A PROPERTY PORTFOLIO BUILT FOR GROWTH
Kans and Kandy Properties was formed in 2006 to manage a growing property portfolio of commercial, industrial, retail and residential properties with tenants including the NHS.
Location is the key in the search for new additions and we will look at the outright purchase of existing assets, new build and refurbishment opportunities side- by-side with the aim of building a strong portfolio geared for long-term growth.
For land acquisition, once a site has been identified as a prospect, the process of acquisition, planning and post development studies is undertaken using our team of experts. We have a long-term strategy view that the land bank should constantly evolve to meet the needs of the Group and be made up of the most relevant and viable commercial opportunities.
OUR PORTFOLIO
A considered, risk diverse and well-managed portfolio.
Located throughout the UK and across a variety of sectors.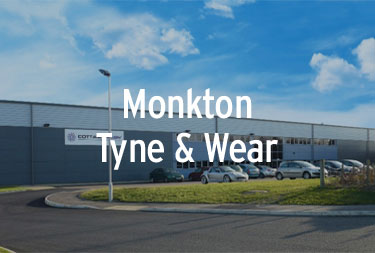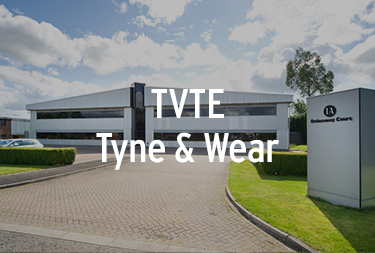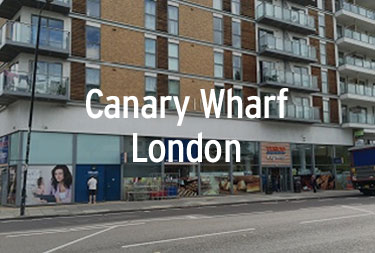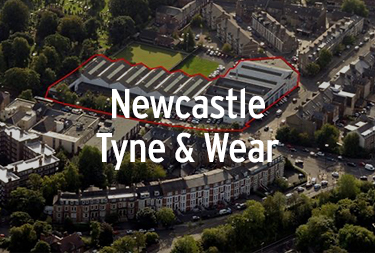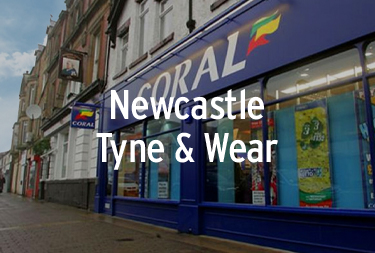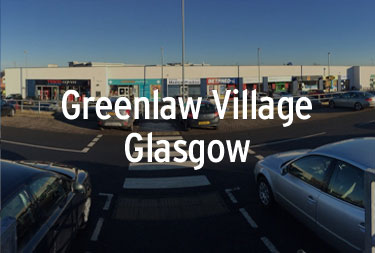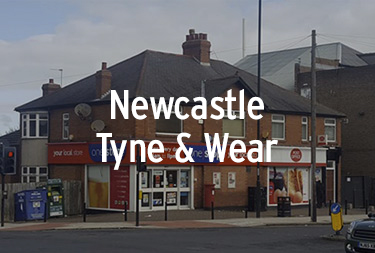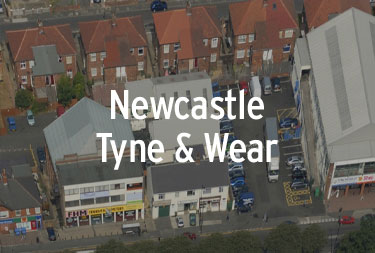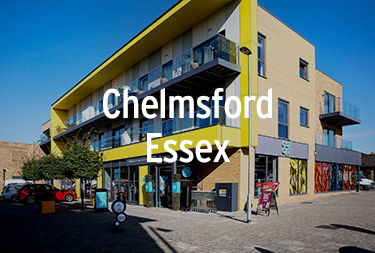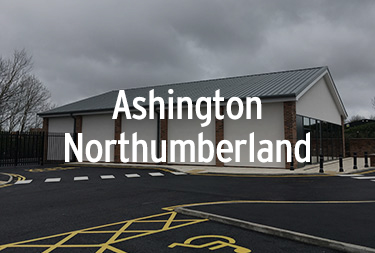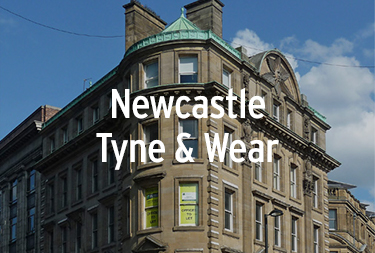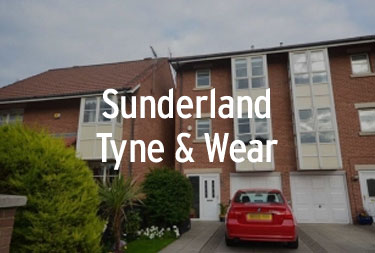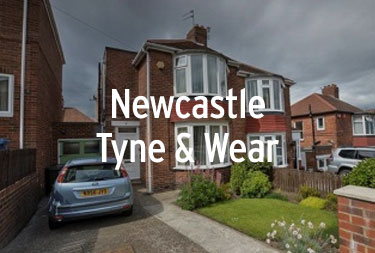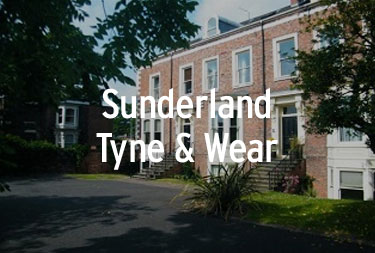 CONTACT US
Please do not hesitate to contact us if you believe you have an interesting property proposal that would fit with our current portfolio.