RESIDUAL STOCK WHOLESALE AND DISTRIBUTION
We pride ourselves on not being a traditional wholesaler. For us, there is never a 'one size fits all' solution.
Whether you are buying from us or selling to us, we work to make sure our proposals meet your requirements.
We guarantee to take the whole stock offer and distribute away from core markets to discount retailers with a reputation for fast moving, large volume requirements.
We work quickly. Our proposal will be with you the same working day.
We have storage space and a logistics operation that will move product in and out to your schedule.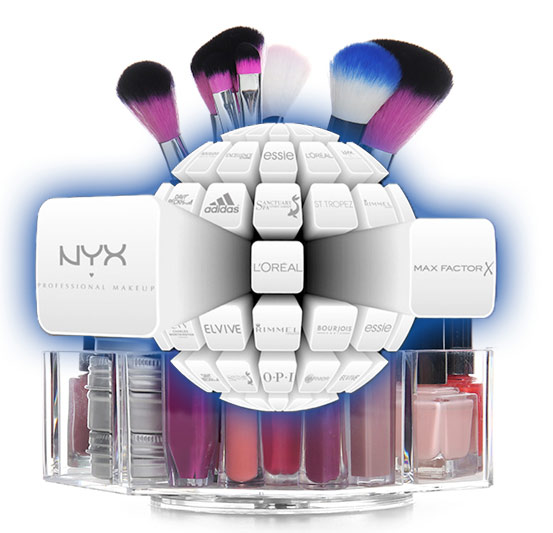 SOLUTIONS FOR SUPPLIERS
We understand the importance of the values, integrity and status of the brands we work with and are as committed as the brand owners to safeguarding them.
However, we also know that from time to time, stocks of particular brands will need to be cleared efficiently, cost effectively and discreetly.
This could be ex-promotional stock, sales close outs or pack variants that no longer meet the needs of the brand owner or their retailers. It may be that impending legislation or just a simple stock surplus resulting from over production, requires action.
Whatever the reason, brand owners can trust us to:
Provide a tailored solution without compromising the brand
Deliver incremental sales
Never impact on field sales or national accounts
Act with complete trust and transparency
We save you time and money by taking a complete offer.  Our experience, reputation and extensive network of retailers means we have customers for it all. A bespoke solution every time.
SOLUTIONS FOR BUYERS
Our experience and expertise allows us to offer the best market fit deals for independent discount retailers.
Household brand names
A huge range of well-loved and recognised health & beauty brands and product categories
Exciting deals
Constantly changing stock with offers, unique and special buy products
Best value
Pricing to keep your business competitive and enticing to your customers
Fast and reliable
Turnaround to fit your needs with quick deliveries where and when we say
Our customers get our extensive expertise to give them a unique competitive advantage that delights their buyers, builds loyalty and drives profit.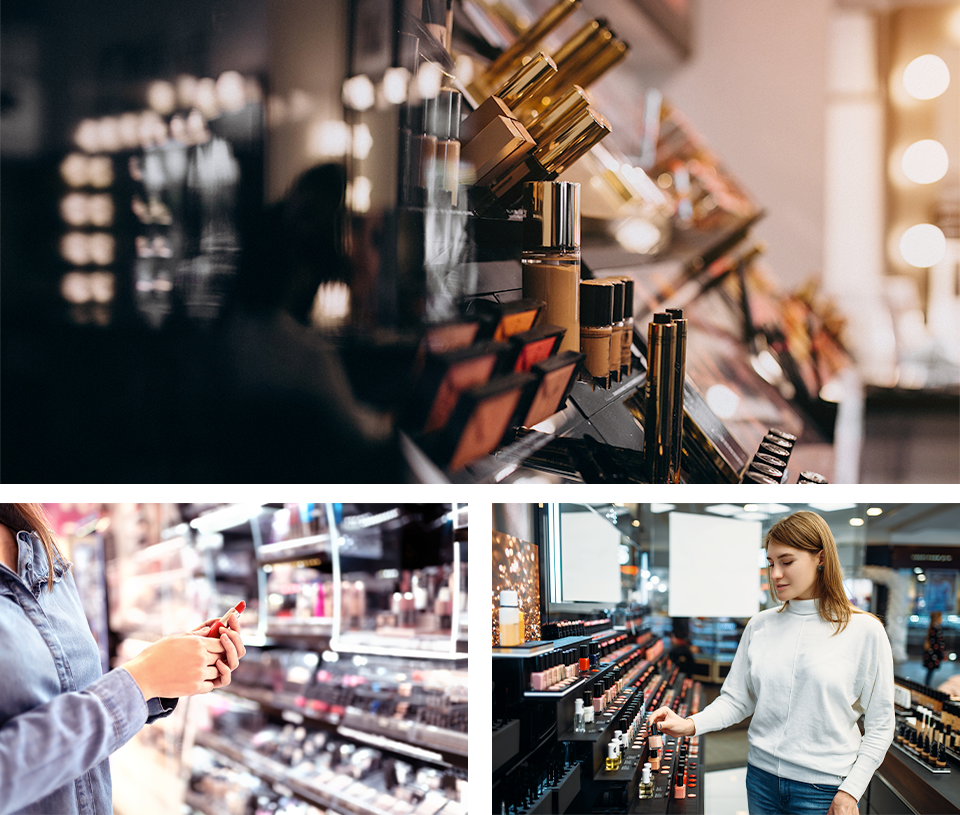 FACILITIES
We operate from a distribution hub in the North East of England within minutes of major routes North and South.
We have 100,000 square feet (9,300 sq m) of warehousing space.
Health & Safety is our priority, and our storage areas conform to all guidelines. We have a bespoke caged racking section to comply with storage legislation of aerosols.
Our team have the capacity to work with over 30,000 pallets.
SYSTEMS
Our investment in bespoke commercial software managing our warehousing stock system allows processing of products in and out, quickly and efficiently with full reporting.
Manage stock efficiently and to agreed criteria
Generate tailored solutions for customers based on their specific requirements
Offer detailed proposals with confirmed goods and delivery timescales
Provide complete transparency of stock movement to all parties when needed
PROCESS
Our flexible processes allow us to accept stock regardless of load size or lead time. We are proud of the speed and efficiency we can deploy in the collection and redistribution of stock, when our suppliers and customers require pick and delivery within specific timeframes.
Over the years we have developed longstanding and loyal working relationships with the specialist contractors we employ to collect and redistribute stock across the UK, Europe and further afield. Our quality criteria mean that only hauliers who meet our exacting requirements are used and relied upon to transport our stock.
Our shipping line leaves no carbon footprint.
RE-PROCESSING
We have long standing relationships with specialist contractors and vast experience of ensuring any relabelling, re-packaging or re-processing of stock is carried out quickly, correctly and according to our internal QA processes.
We can advise on individual territory requirements and stock can either be simply relabelled or whole new labels produced, within the statutory requirements of the appropriate marketplace.
Original labels and new artwork can be returned and consumers will be unaware of any of the changes that have been made.
Our re-packaging adheres to all environmental regulations and we use recyclable board and single-use plastic.
COMPLIANCE
As a responsible company we know that legislation, safety controls and labelling regulations are constantly under review in different markets, sectors and countries.
It is important to us that the brand owners trust us to continue to protect their brand and that our valued customers remain fully compliant throughout the sales process.
We promise that no goods will ever be sold by us, until fully compliant with all the labelling regulations for their intended distribution market.
We work closely with experts in their field to provide us with advice on product descriptions, labelling laws, product liability and any other legal matter requiring clarification.

CONTACT US
Contact us and discover how our solutions will help you maximise return and increase profits.